Accelerate innovation with VVVV-Engineering
Our goal is to put our expertise into meaningful developments to improve well being, freedom and to build sustainable solutions in harmony with the natural systems of our home-planet Earth. Besides expertise in electromechanics, we are also in the process of acquiring professional expertise in drone/UAS manufacturing. We were founded in Belgium and are set up in Spain.

Having acquired the necessary know-how, through our working experience in Belgium for an Expedition truck building company, we know what customers need and what they struggle with.
We make it our mission to create comprehensible electrical diagrams for our customer's recreational vehicles or other projects.
If you desire this service for help with your own truck, boat, diy van, tiny house or utility vehicle, please contact us by clicking here.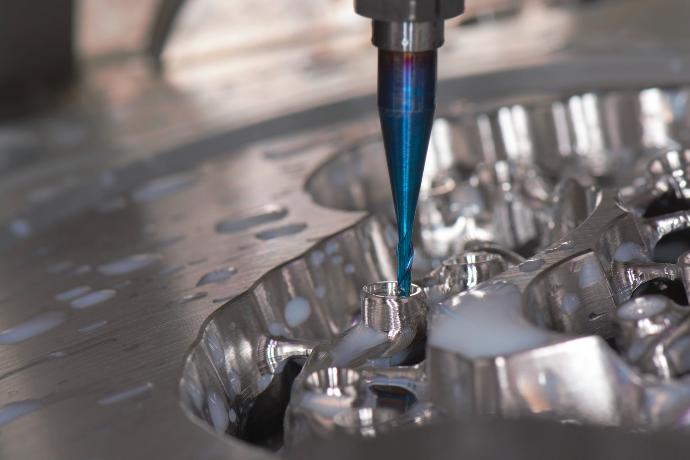 We provide the design of 3D CAD parts, complete with 2D technical drawing(s) according to the ISO2768 standard. Typical customers range from Aerospace Companies to single person Amazon sellers. Our account has close connections with some of the best prototyping manufacturers in the world.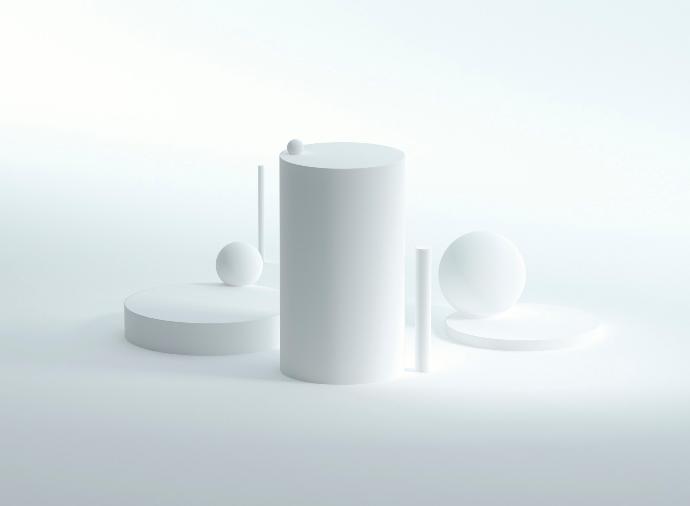 Using Blender software, we can create picture perfect renders of your designs.
You can use these images directly for your Web-store, in Catalogues or neat Brochures.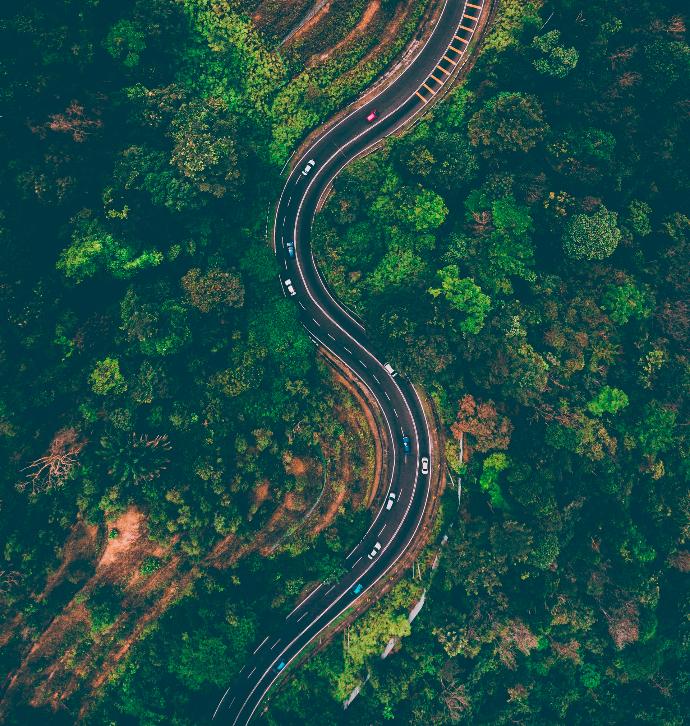 We are licensed to operate drones throughout Europe. You may directly hire us regarding aerial video productions, inspection of your systems and other jobs. Video in 1080p and high quality images up to 120 m above ground level.
We are currently working on future drone developments aiming at providing more systems and services in the future in the domains of agriculture, fire-fighting, inspection and medical or urgent package delivery.

Joachim has good communication skills and understands from a practical point what it takes to build a professional and reliable electrical system for an expedition vehicle. In addition he also is able to advice on heating systems and in big lines the water supply... He listens to your needs and then implements it in a clear and complete principal drawing with recommendations. Very useful, complete and saving you from a lot of potential issues (even when working with other profi's in this field it is always good to get a second opinion and get the best out of both)
Excellent knowledge. Helped a lot with my design. Thank you.
Joachim makes a great quality work, communication oriented, high facility to take new challenge !
Amazing work as always. If you have any work you need done Joachim is the man! He is very helpful with not only fulfilling your request, but being flexible and helping you have the exact product you want.
Many companies, as well as ours, are taking advantage of new opportunities created by the drone industry in growing their businesses.
Join us in this movement and make your company cutting edge.